e-COLOSS Asia 2nd Edition
On March 25-26, 2021, we bring to your home the second edition of COLOSS Asia e-meeting to discuss and exchange about honey bees and bee health in Asia
Registration is open to all COLOSS members (speakers and participants) until the 20 March 2021.
Join the e-meeting by clicking on the logo below.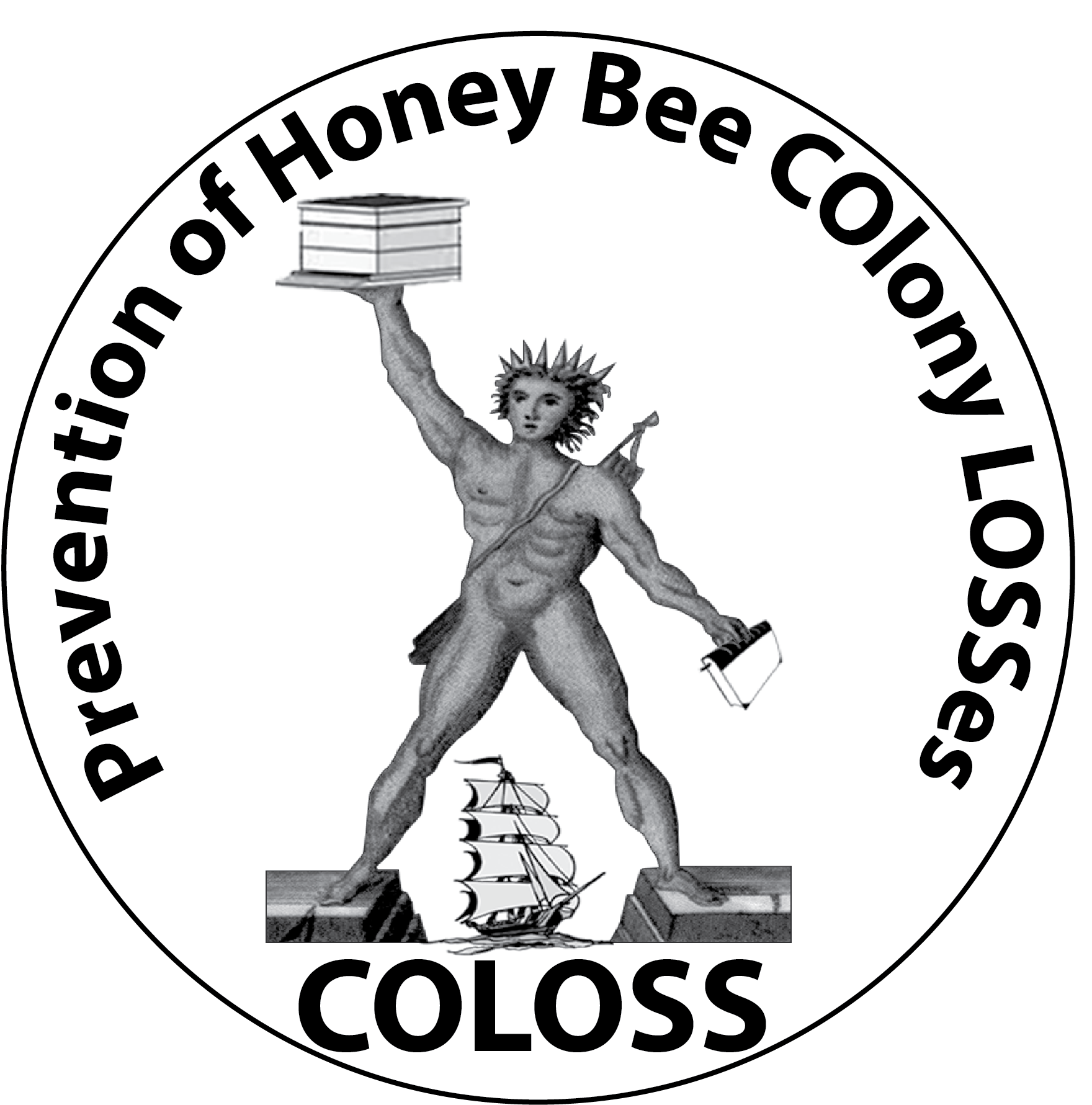 Abstract Call Online Talks
Download COLOSS Asia 2021 abstract form by clicking on the speaker below
Deadline 5th February 2021
Deadline EXTENDED: 12 February 2021
Submit form HERE with subject [ABSTRACT SUBMISSION].
email: colossasia2021@gmail.com
You want to join and/or find more details about COLOSS activities, simply visit COLOSS website.